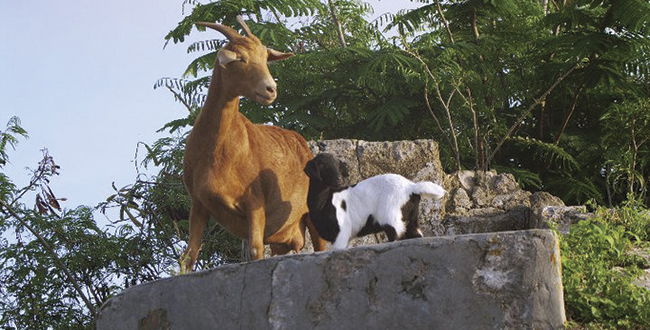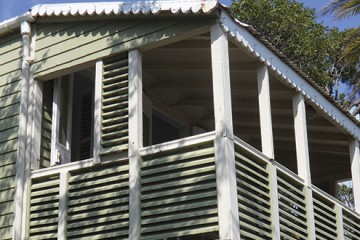 Name of Tour: Walking Tour of the Historical Lower Valley
Price: US$50/person; US$20/child under 12
Time: 9.00am – noon
Meeting Point: Anguilla National Trust office. Pick up from your hotel may be arranged at an additional charge.
Need to Know/Special Requirements: Comfortable walking shoes; sunscreen; hat
Provided:Guide; water; local snack
This tour begins and ends at the ANT Office – what used to be the Customs Office during the 1960s. We walk from the ANT Office along Coronation Avenue to the top of Crocus Hill. Along the way, we point out sites and buildings of national and historical importance, visit the Savannah Art Gallery, and tell the stories of the area that have been passed down through the generations We then walk through Sacchasses and back to the ANT Office, with stops at Landsome Bowl and St. Mary's Anglican Church.