WELCOME TO THE ANGUILLA
NATIONAL TRUST WEBSITE

There's a hidden world in Anguilla and it is yours to explore if you're up for it - The Anguilla National Trust offers Anguilla's widest selection of nature, heritage and walking tours. Come explore a different side of our beautiful island with us. We invite you to read more about the ANT, become a
member
, book a tour and get involved with our important work:  sustaining the island's heritage through active management and education for the benefit of today's and tomorrow's generations.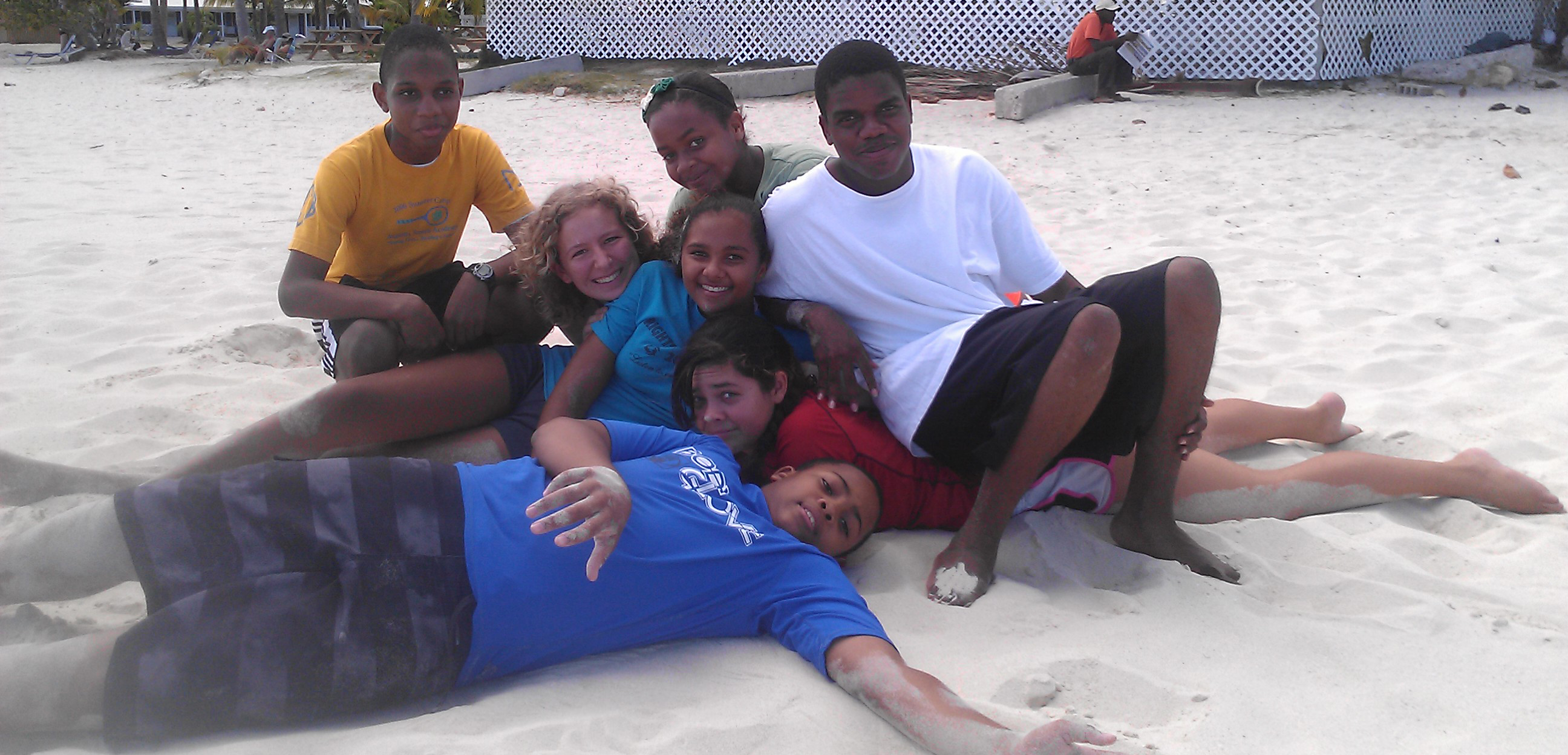 For young people between the ages of 12 and 17, a variety of fun-filled outdoor adventures.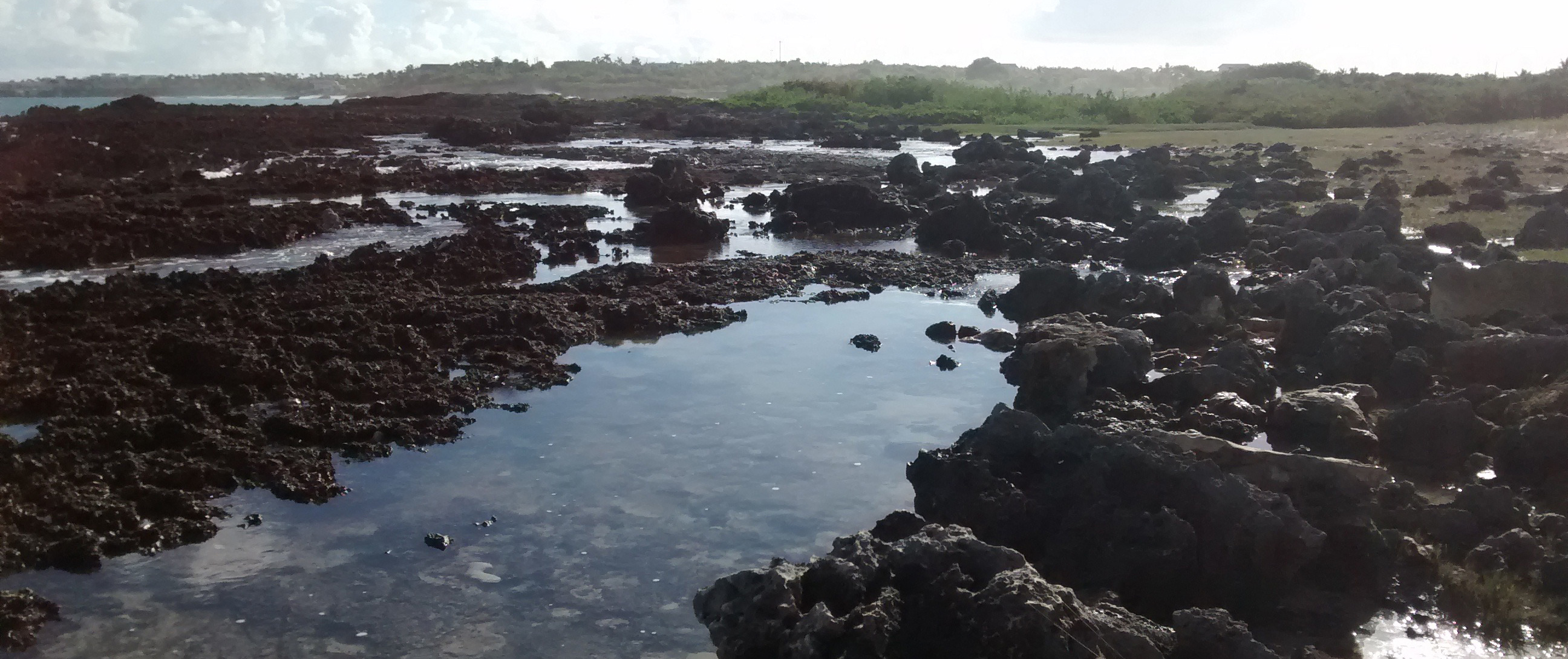 For children between the ages of 3 and 7, a mix of arts and crafts and nature walks.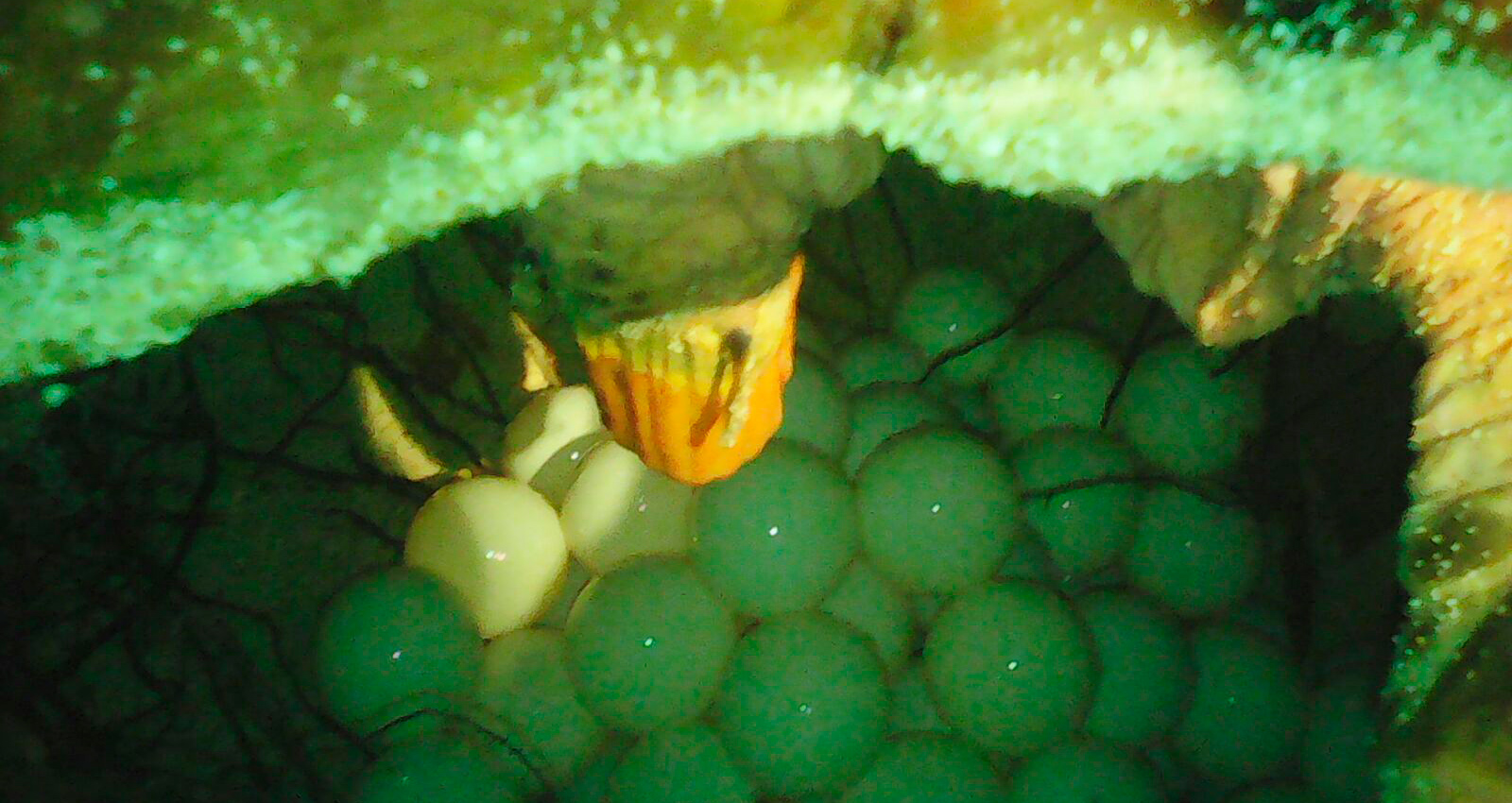 Learn first-hand about Anguilla's nesting sea turtles by taking part in sea turtle night patrols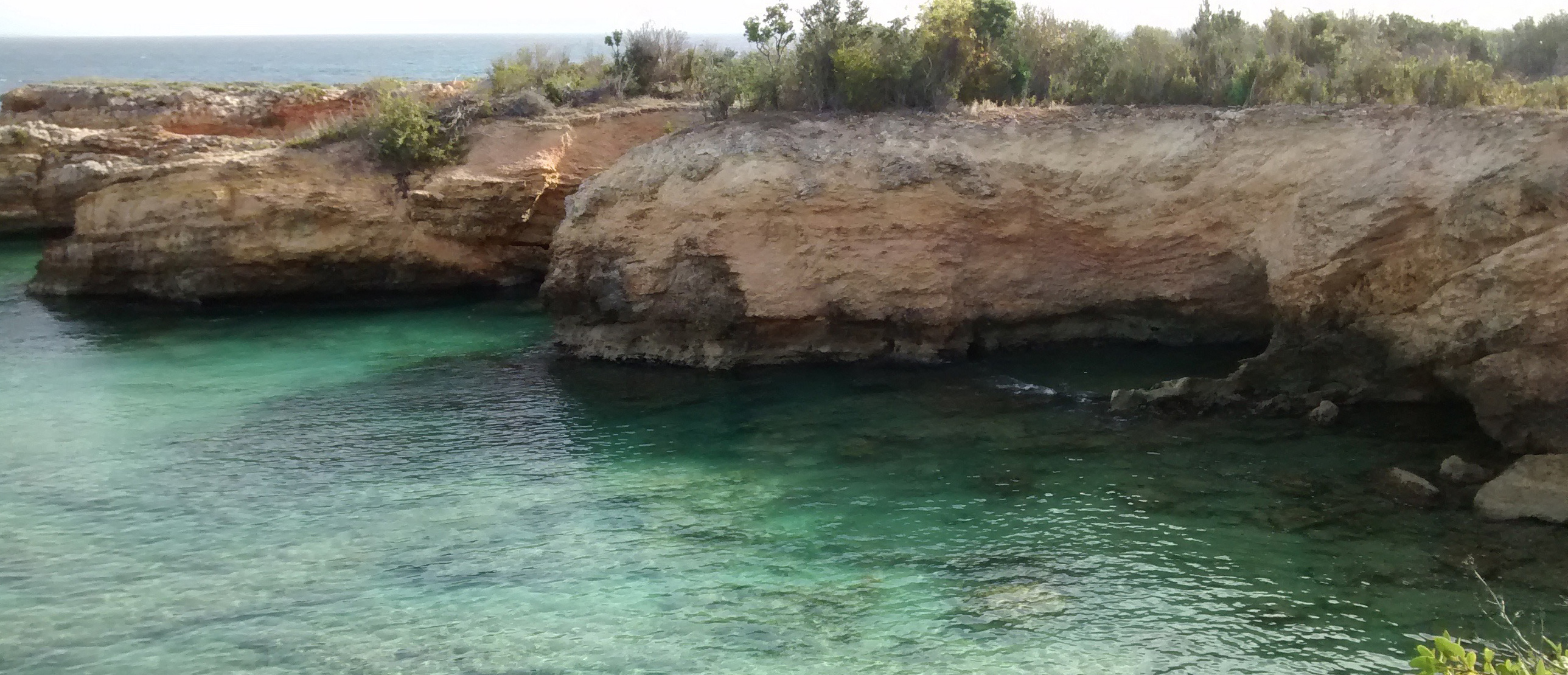 Explore Anguilla's wild places – take a guided hike that matches your adventure level. Name of Tour: Nature hikes Price: US$50...