Donate
The Anguilla National Trust is one of only a handful of organisations in Anguilla that deals directly with national and regional conservation initiatives.
Our focus on raising awareness about Anguilla's amazing natural and cultural resources and the need to protect, conserve, and honour them is grounded in the recognition that we, as a national agency, must be able to provide and impart up-to-date and objective information about these precious resources.
Our work, therefore, seeks to build our understanding of the world in which we live and to help guide decision-making at all levels - from the young person who is just starting learn about their place on this island and planet to the decision maker that shapes how this island will look, feel, and be.
We truly believe that everyone has an important role to play in making this island and this world better, healthier, and cleaner - for ourselves and for the generations that have yet to come. We know how difficult and overwhelming it may sometimes seem, but together we can make a difference.
By making a donation, you are becoming a partner of the Anguilla National Trust. You may wish to make a monthly or a single gift.  Here are some of the ways you can donate.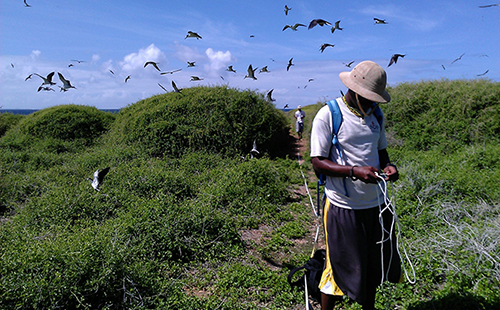 Building an Endowment Fund
The Anguilla National Trust may be a small organisation, but our mandate is wide and we take our job seriously.
We know that to achieve our goals and our vision, we need to be financially sustainable and secure. In 2012, the Anguilla National Trust established an endowment fund.
This fund will support our future operational and project costs and will allow us to do the work we need to do - for the benefit of our children and grandchildren.
Contact us about the ANT Endowment Fund and how you can support the work of the ANT for and in the years to come.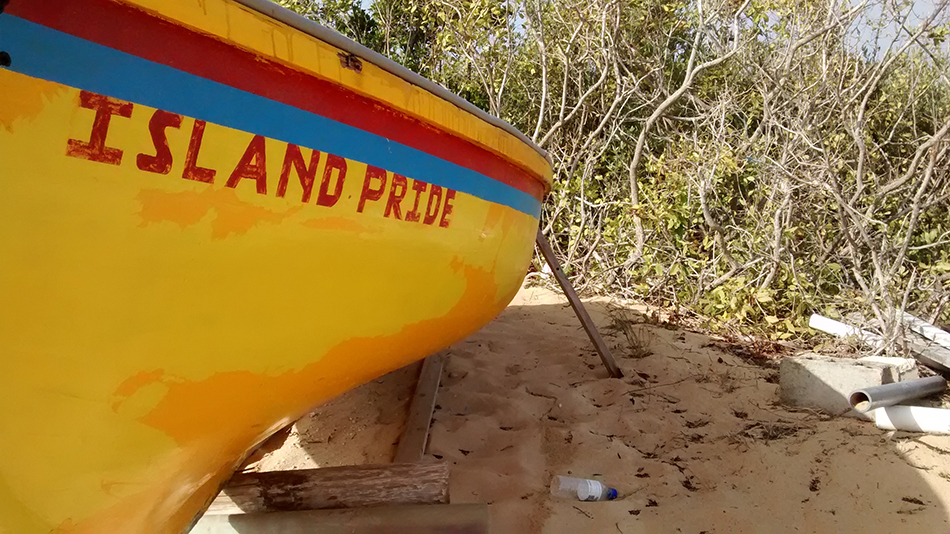 Anguilla. Forever Ours.
Anguilla. Forever Ours. is a fundraising campaign to secure lands and buildings of natural and/or cultural significance for the enjoyment and benefit of Anguilla's present and future generations. The Old East End School, a national landmark and a monument to the island's commitment to the development of its youth, is our first completed project.
Contact us to find out more about this campaign and how you can keep Anguilla forever ours.
Land Donations
The Anguilla National Trust, as a not-for-profit and a statutory body, is in a unique position to have land vested and donated to us by both the Government of Anguilla and private landowners to manage and protect. With much of Anguilla's land being privately owned (over 95%!), we need to form partnerships to protect the exceptionally ecologically and culturally important pieces of this precious island.
In 2012, 0.13 acres of coastal land was donated to the ANT in Little Harbour to ensure public access to Anguilla's shoreline. We hope that this donation will spark a movement that that will see most of Anguilla's coastline belonging to the people of this island. If you would like more information about how to partner with the Anguilla National Trust in public-private land conservation/protection arrangements or in its land donation programme, contact us - we're happy to discuss your options and explore how we can work with you.
Need help with your donation?
Contact Farah Mukhida, who will be happy to help you out. She can be reached by telephone 1 264 497 5297 or by email
Information for overseas donors about tax benefits of donating to ANT!!