Terrestrial & Wetlands Conservation
Anguilla's native woody habitat has evolved to cope with a harsh environment of continuous winds, salt spray, unpredictable rainfall, and thin soils that retain little water. The vegetation also has to withstand the pressures and trauma that tropical storms and occasional hurricanes inflict on the island. This has led to many tough, weathered trees and bushes with hard evergreen leaves.
 As a small, low-lying island without lakes, rivers, or streams, salt ponds represent Anguilla's only real wetlands. Located between the island's bays and more "upland" areas, Anguilla's salt ponds are places that are regularly flooded with fresh, brackish, or salty water. There are twenty-five main salt ponds scattered throughout the island's mainland. Twenty-two of these ponds were formed naturally hundreds and thousands of years ago. The others, meanwhile, were constructed through landscaping efforts. 
Regardless of when or how they were formed, though, the size, salinity, depth, and nutrient composition of all of these slat ponds influence the makeup, ecological processes, and diversity of the organisms that call these special places home.
 ANT"s work within this very important conservation area includes: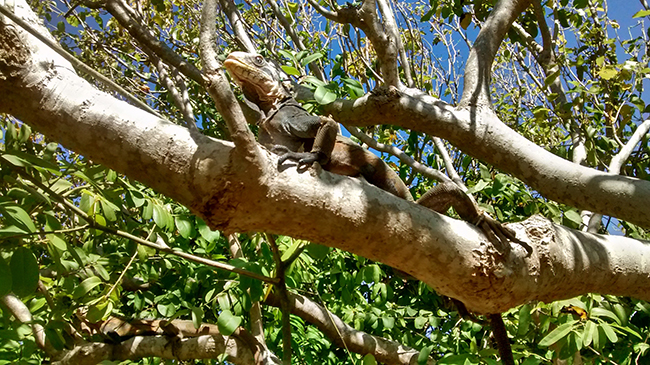 Dog Island Restoration Project
Dog Island is a 207 hectare uninhabited, privately-owned island 15 km from the Anguilla mainland.
Its vegetation is composed almost exclusively of goat-resistant species including prickly pear and thorny shrub. While Dog Island is currently used by local people and tourists for low-impact recreational purposes (including birding), it is also one of the Caribbean's most important seabird islands: over 400 000 birds comprised of nine different breeding species (including globally and regionally significant populations of Sooty tern, Brown booby, Laughing gull, Magnificent frigatebird, Brown noddy, Masked booby, and Red-billed tropicbird) nest on this spectacular island.
Prior to 2012, these seabird colonies were probably less than a quarter of their former size. Decades of occupation by rats and goats badly degraded Dog Island's ecosystem, suppressing the regeneration of native flora, driving desertification, and preying on eggs, chicks, and other small animals.
The Dog Island Restoration Project seeks to bring Dog Island as close to its original glory as possible. With important funding from the National Fish and Wildlife Foundation, Disney, and the Governor's Discretionary Fund, the Anguilla National Trust has partnered with Fauna & Flora International, the Royal Society for the Protection of Birds, the Government of Anguilla (Department of Environment) and landowner, the Anguilla Development Company, to eradicate the rats from the island.
Besides enabling existing native wildlife populations to recover, the removal of these alien mammals has also created invaluable opportunities for Dog Island to be re-colonized by other rare indigenous species. Through this rat eradication project, Dog Island has become the largest island to be cleared of rats and restored in the Eastern Caribbean to date.
The Anguilla National Trust would like to thank: Elizabeth Bell of Wildlife Management International Ltd. for leading the rat eradication phase of this project; Mr. Neville Carty and his team for undertaking the difficult task of cutting over 50 miles of tracks through dense and thorny vegetation to allow for the laying of bait; Jackie Pascher of Island Dream Properties for her assistance in finding accommodation for the eradication volunteers; and the Environmental Health Unit of the Department of Health Protection and the Department of Agriculture for invaluable assistance.
Anguilla Seed to Tree Project
Our Seed To Tree Project has been supported by FLOW since 2010. Seeds of native as well as of culturally-important species of plants along with seedlings and plant cuttings are collected and grown in a nursery at the Anguilla National Trust. A composting facility has also been established to support the nursery.
 Using only organic compost and fertilisers and planting species that are well-suited to Anguilla's relatively harsh growing conditions, the ANT is advocating landscaping that is both "green" and "local."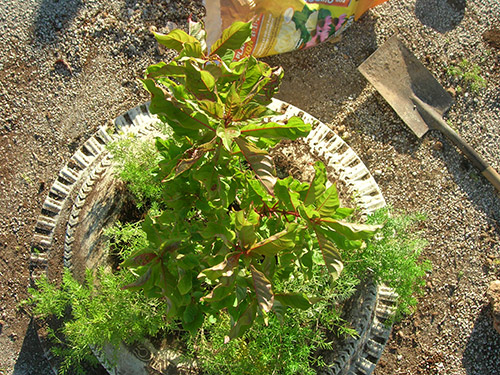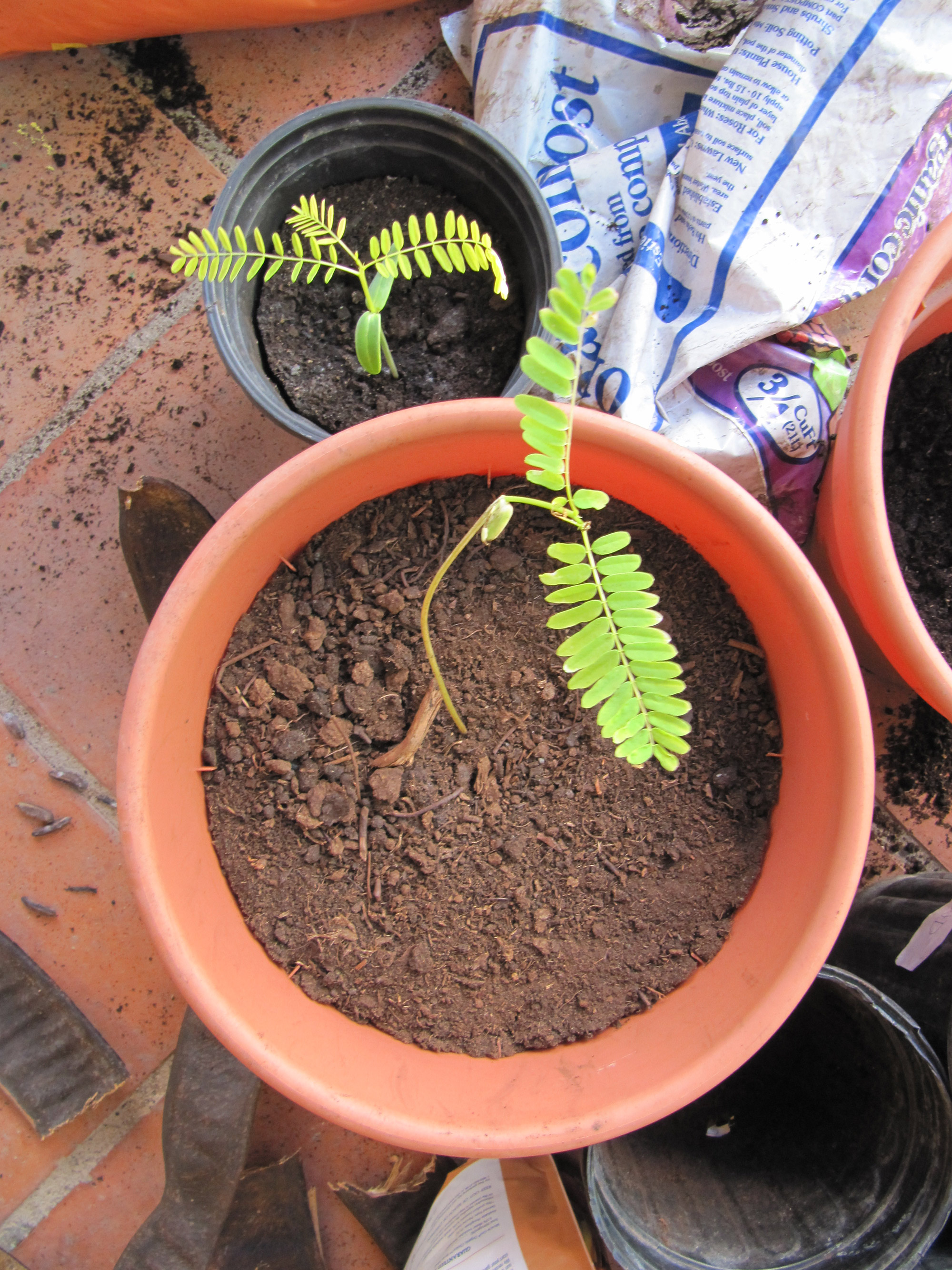 SEEDLINGS ARE AVAILABLE FOR PURCHASE AT THE ANGUILLA NATIONAL TRUST PLEASE PASS BY OR CONTACT US FOR MORE INFORMATION
Bird and Wetland Monitoring Programme
Developed in consultation with Dr. Steve Holliday of the Royal Society for the Protection of Birds, the Anguilla National Trust began its monthly bird monitoring programme in October 2005.
For three days every month, birds observed on Anguilla's 25 natural and artificial salt ponds as well as at 16 terrestrial sites are counted and recorded. On a biannual basis, the Trust also conducts ecological wetland assessments.
Information collected has assisted in the designation of the mainland's Important Bird Areas, has provided critical information in our understanding of Anguilla's wetlands, and has been used to inform decisions on coastal development applications.
Results of bird counts are published in State of Anguilla's Birds reports.
Lesser Antillean Iguana Recovery Programme
The Lesser Antillean iguana is currently considered one of the most endangered reptile species in the world and it is restricted to just six island territories in the Lesser Antilles and has been placed on Schedule 1 of the Government of Anguilla's Biodiversity and Heritage Conservation Act.
Anguilla's Lesser Antillean iguana population is under significant and particular threat from changes in its habitat, land development, and from competition with the invasive Green iguana which arrived on Anguilla's shores on driftwood after Hurricane Louis in 1995.
The Green iguana has been breeding with Anguilla's Lesser Antillean iguana creating hybridised species. Studies from other islands indicate that Lesser Antillean iguanas can disappear from its native habitat within a few decades after the arrival of the Green iguana.
 Recognising the threat that the Lesser Antillean iguana faces and in an effort to help protect this endangered species, the ANT is collecting additional information about the populations – numbers, distribution, and genetics – of both iguana species, looking at how the Lesser Antillean iguana can be better protected through habitat conservation and raising awareness about the iguana's role in the environment and the threats that it faces. In February 2016, a satellite population of the native iguana was successfully re-established on Prickly Pear East.
A Steering Committee (comprised of the ANT, the Government of Anguilla's Department of Environment, the Durrell Wildlife Conservation Trust (based in Jersey, United Kingdom), Fauna & Flora International, and the International Iguana Foundation) is working together to try to ensure the survival of Lesser Antillean iguanas in Anguilla.