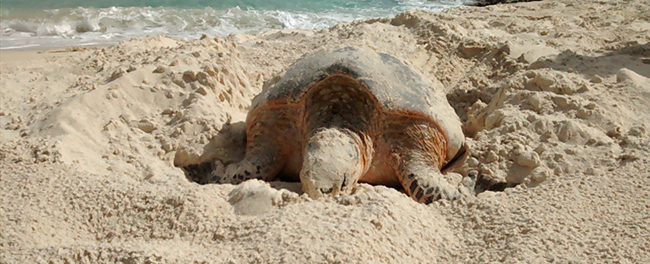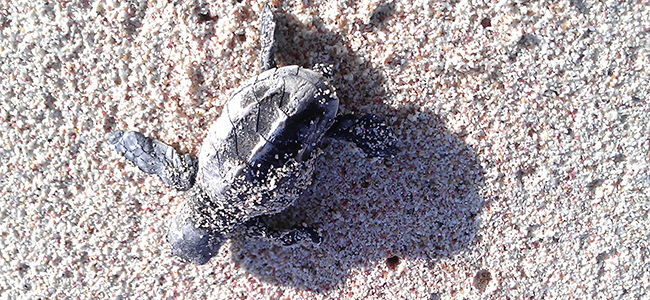 Name of Tour: Turtle Patrol
Price: US$50/person; US$20/child under 12 for an unlimited number of nights
Frequency: Nightly during September and October; 7.30pm to midnight
Meeting Point: Anguilla National Trust office. Pick up from your hotel may be arranged at an additional charge.
Need to Know/Special Requirements: Main beaches patrolled include Blackgardens Bay, Limestone Bay, and Mimi Bay. Long pants; sweater
Provided: Guide, sea turtle pocket guide, flashlight, bug spray, water, snack
Learn first-hand about Anguilla's nesting sea turtles by taking part in sea turtle night patrols. As there is no guarantee that sea turtles will come onto the beach to nest, take part in as many patrols as you would like during your stay on Anguilla.